All our team members are called Bowlers.
Being a Bowler means you are an ambassador of the brand and our core values.
You are the most integral part of our customer's experience as you initially greet them, guide them through the ordering process and finally ensure that their order is fulfilled and the expectations exceeded.
You will report to the Store Leader where you will receive in-store knowledge and training on how we deliver to our customers the best experience possible.
We encourage our Bowlers to be well-rounded and have a can-do attitude. Your willingness to do whatever it takes to make sure the store succeeds will not go unnoticed with multiple career progression pathways within the business.
Responsibilities
Maintain cleanliness of food preparation areas as well as the ordering & waiting area.
Learn and maintain knowledge of the menu to effectively communicate all ingredients to customers
Ensure all food on the line meets food safety and quality standards to ensure eliminating cross-contamination
Maintain knowledge of critical dietary information and demonstrate proper food handling
Set up, maintain and close of the food preparation area as well the restaurant
Operate POS register to complete customer transactions
Greet customers, guide the customer journey, resolve issues and properly inform customers of the loyalty program
Maintain cleanliness and organisation of all retail areas
Requirements
Food and/or Customer Service experience
Positive attitude towards health & well being
Quick and adaptable learner
Ability to work autonomously as well as part of a team
Excellent and collaborative communication skills
Personable
Accountable in upholding high standards
Bowler Benefits
A friendly, fun, and positive work environment, with a welcoming and supportive team
Competitive wages
A clear career path with opportunities for advancement and career development
Healthy and delicious meal perks
Bowls Baby provides equal opportunities for everyone that works for us and everyone that applies to join our team, without regard to sex or gender, gender identity, gender expression, age, race, religious creed, colour, national origin, ancestry, pregnancy, physical or mental disability, medical condition, genetic information, marital status or sexual orientation.
Related Posts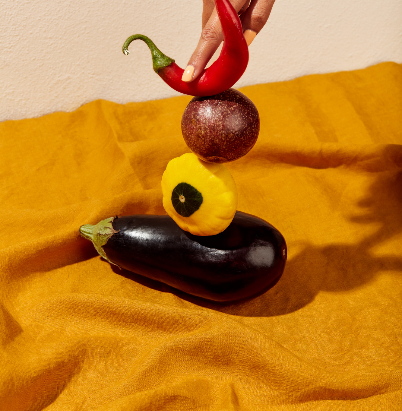 Launching a new brand requires Citizen is a pioneer in watchmaking and innovative technology that celebrates 100 years of craftsmanship. Citizen believes in "Better Starts Now." They're constantly searching for and accomplishing goals that better our
+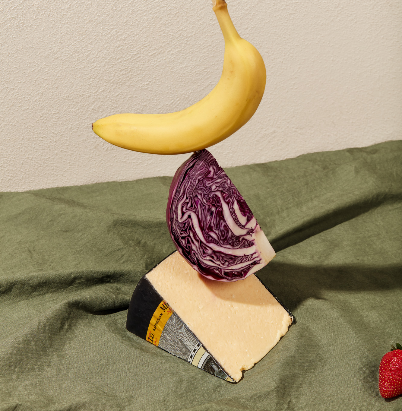 Launching a new brand requires Citizen is a pioneer in watchmaking and innovative technology that celebrates 100 years of craftsmanship. Citizen believes in "Better Starts Now." They're constantly searching for and accomplishing goals that better our
+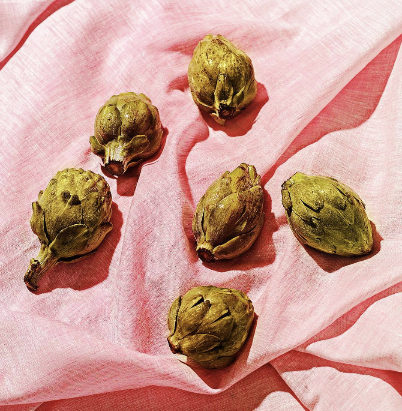 Launching a new brand requires Citizen is a pioneer in watchmaking and innovative technology that celebrates 100 years of craftsmanship. Citizen believes in "Better Starts Now." They're constantly searching for and accomplishing goals that better our
+