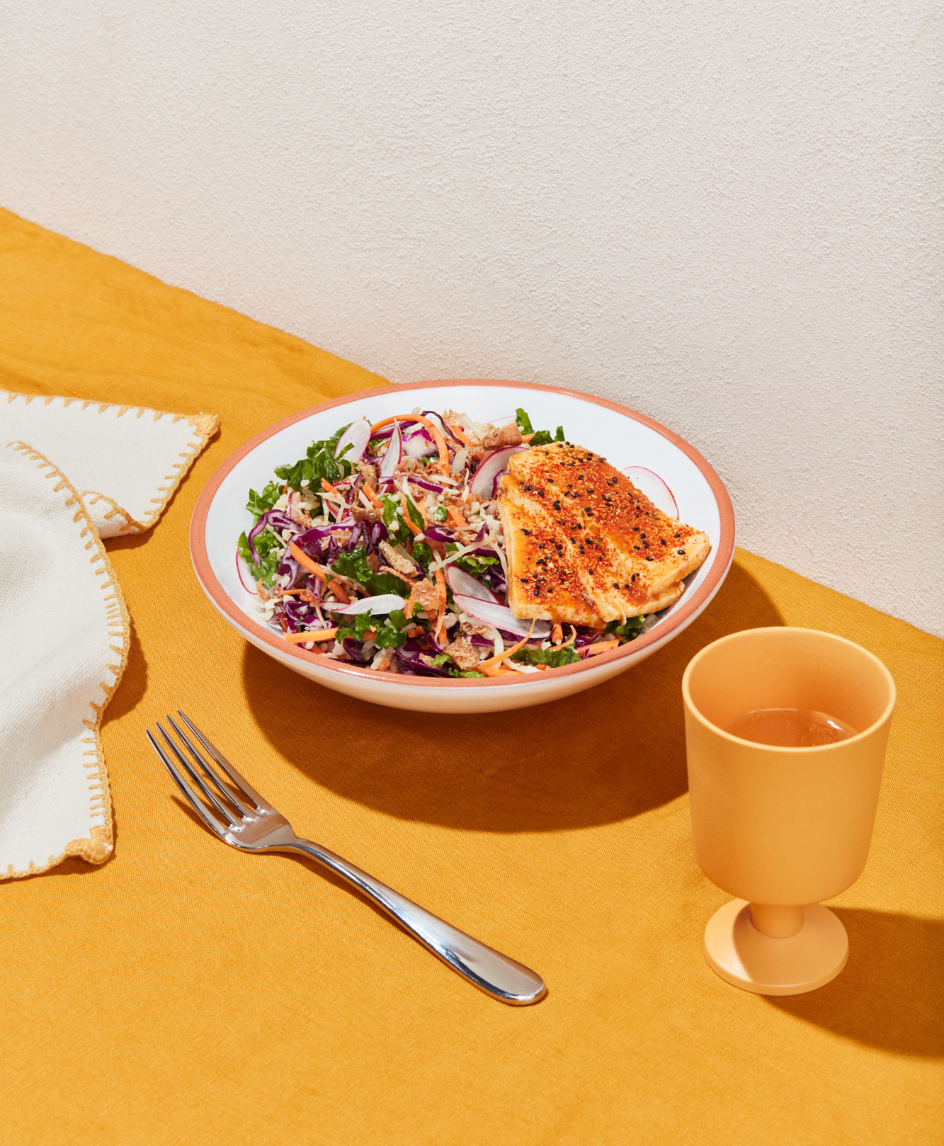 About us
Bowls Baby was founded in 2018 to bring real food to real people. In a world of so many filters and fakery, we're the food industry's answer to a bare-faced selfie.
Our vision
Our vision is to serve our communities with delicious, responsibly-sourced food for ev- erybody. We believe in whole foods for whole hearts and nourishing from the inside out.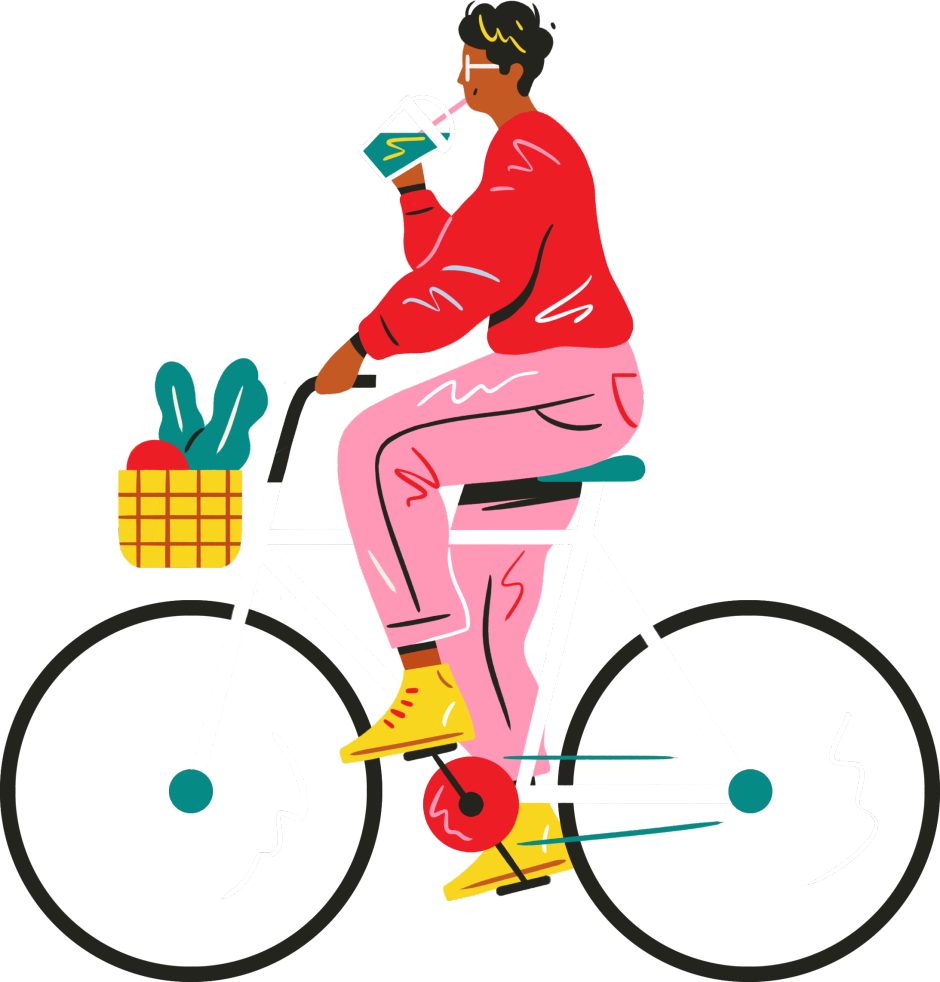 Our food
We hope for a world with no nasties, so we don't put any in our food. From artificial flavours to added sugars – you won't find any of it in our bowls.
We've built our menu with a range of fresh ingredients that help you be the very best version of who you are – you're the hero we've been holding out for. Our flexitarian approach ensures we're a delicious bowl for everybody, all made fresh to order and served up in packaging made from plants, not oil.
It's not about being better than one another. It's about being better together.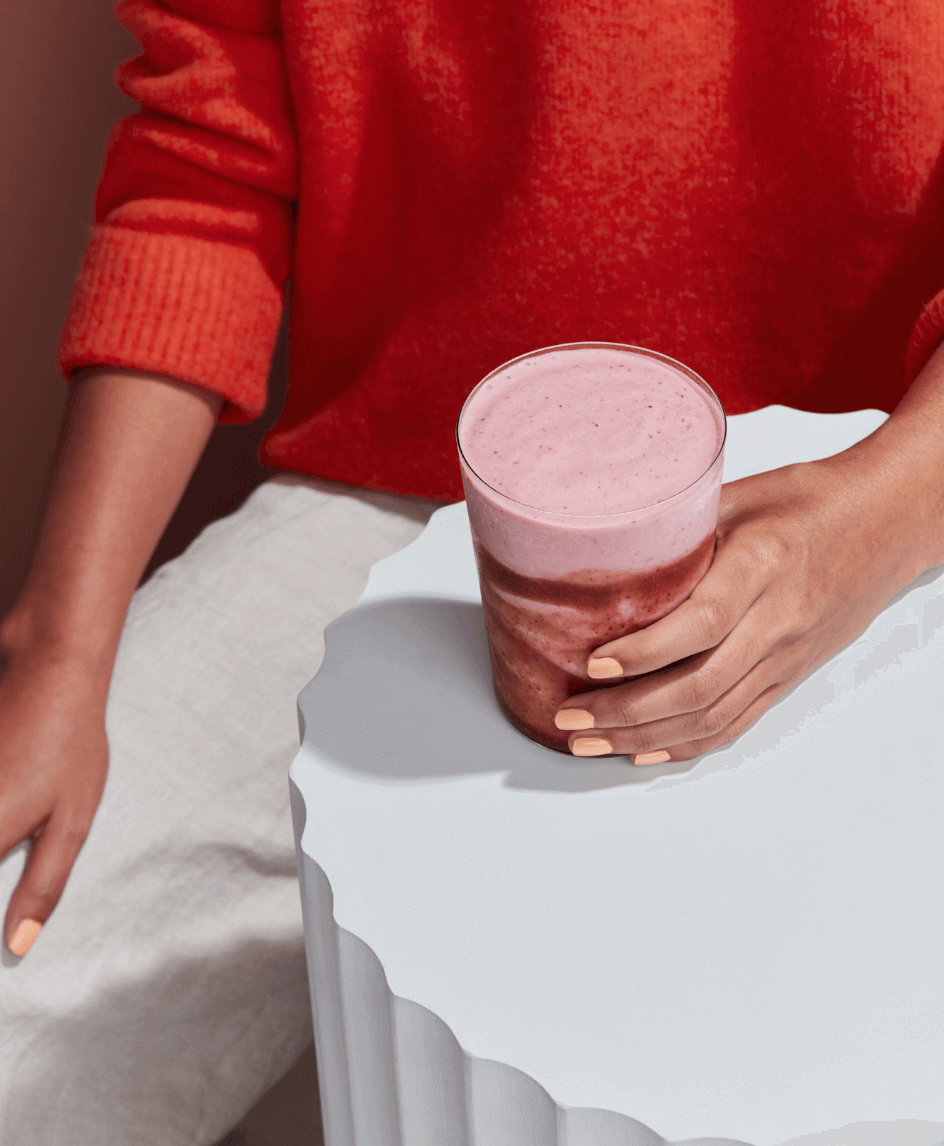 Our impact
We believe life is an opportunity – a chance to leave a positive mark at every touchpoint, from our people, to our food and to our sustainable packaging.
That means creating bowls that leave our customers more nourished than yesterday. That means supporting our people to leave us more grounded, supported and capable than when we hired them. That means respecting our planet, and allowing it to benefit from our collective strengths, not suffer from our selfishness.
We welcome you to our stores to take a break from the noise. To recharge your mind, refuel your body and refill your bowl of kindness.
follow us
Our bowls are so good you'll never want to stop eating them. Taste the magic of BB until 8pm from our Essendon store.  #Essendon #Lunch #Melbourne #VegetarianFood #DairyFree #Breakfast #...
Read Post