Team Leader Position Description
The team member (Bowler) is responsible and accountable for performing specific tasks and duties within the venue. They should provide each customer with a positive service experience, prepare quality food products according to the BB standards while keeping the restaurant clean, pleasant and safe for all customers and employees.
Responsibilities
Deliver Total Customer Service Satisfaction
Consistently provides a quality product and customer service experience that delivers total customer satisfaction.
Create an environment in which the customer receives a positive service experience.
Works assigned station(s) accurately and productively; cleans and stocks the station area(s); performs other cleaning duties as assigned.
Ensures that all customers receive quality products; prepares, packages, and delivers all products according to the Standards.
Handles all food products according to company procedures; follows all company food safety, food handling and sanitation requirements, to ensure the health and safety of customers and employees.
Responds positively and quickly to customers concerns. Corrects potential problems before they affect customers.
Take necessary action to ensure all customers receive World Class service. Anticipates and exceeds the customer's needs; handle "special situations" and requests immediately in a positive manger that encourages customers to return.
Follows and complies with all company policies standards, procedures and guidelines.
Follows all of BB's safety, security and emergency policies and procedures; maintains a safe and secure environment for employees and customers.
Holds themselves accountable for the methods and processes used to perform all tasks and responsibilities and to achieve results.
Requirements
Food and/or Customer Service Leadership experience
Completely focused on and driven by the Guest.

Be of high personal integrity and treats all employees with honesty, respect and dignity.
Contribute to an environment of trust to ensure honest, open and direct communication.
Be performance orientated and driven; understand performance expectations and is aware of performance results.

Ability to work with others (as a team).
Ability to comfortably interact with all customers.
Ability to look at the venue operations (from a customer viewpoint).
Ability to meet performance standards for assigned tasks and duties.
Ability to take initiative.
Problem solving skills.
Team Leader Benefits
A friendly, fun, and positive work environment, with a welcoming and supportive team
Competitive wages

A clear career path with opportunities for advancement and career development

Healthy and delicious meal perks
Related Posts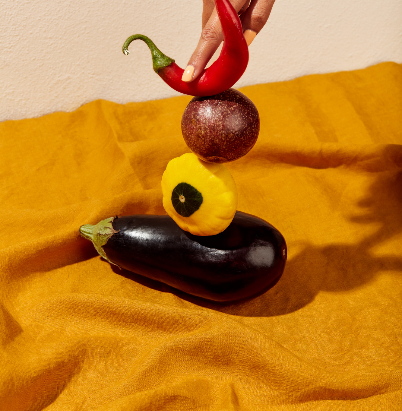 Launching a new brand requires Citizen is a pioneer in watchmaking and innovative technology that celebrates 100 years of craftsmanship. Citizen believes in "Better Starts Now." They're constantly searching for and accomplishing goals that better our
+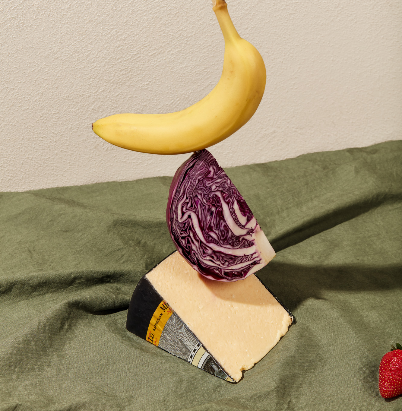 Launching a new brand requires Citizen is a pioneer in watchmaking and innovative technology that celebrates 100 years of craftsmanship. Citizen believes in "Better Starts Now." They're constantly searching for and accomplishing goals that better our
+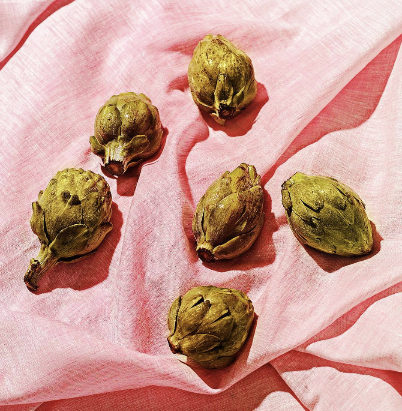 Launching a new brand requires Citizen is a pioneer in watchmaking and innovative technology that celebrates 100 years of craftsmanship. Citizen believes in "Better Starts Now." They're constantly searching for and accomplishing goals that better our
+