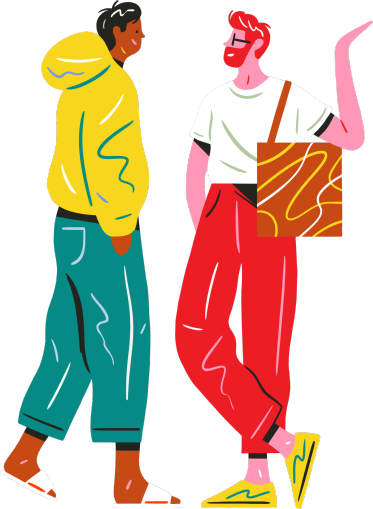 Why join
The best things in life are (refined sugar) free! Join our free membership club and be the first to hear about exclusive offers, new menu items, and loyalty bonuses. Plus, receive health and wellbeing tips straight to your inbox.
No nasty spam – promise.
follow us
What flavour are you rocking this Summer? ​ ​No matter what you are craving, we have you covered! From smoothie bowls to vegan bowls, we have something for everyone. ​ ​Let us know in the...
Read Post