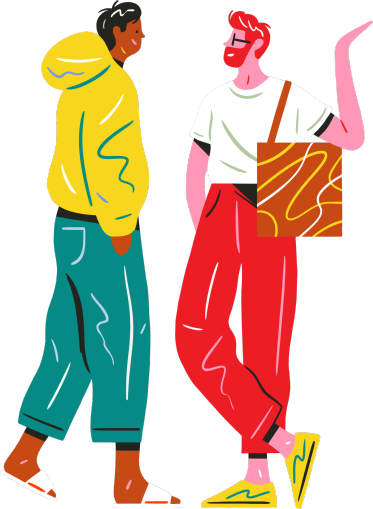 Why join
The best things in life are (refined sugar) free! Join our free membership club and be the first to hear about exclusive offers, new menu items, and loyalty bonuses. Plus, receive health and wellbeing tips straight to your inbox.
No nasty spam – promise.
follow us
Hard facts, which are you? #GlutenFreeMenu #Smoothie #Melbourne #Edamame #Nutrition #Cafestyle #BowlsBaby #Essendon #FoodPorn #Delicious #Vegetarian #CleanEating #Foodie #Cafelife #FoodP...
Read Post