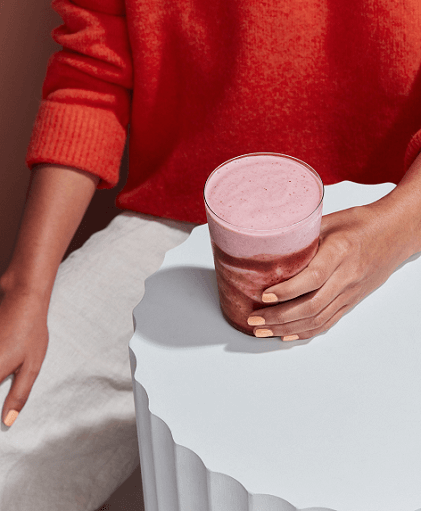 Why bowls baby
We hope for a world with no nasties, so we don't put any in our food. From artificial flavours to added sugars – you won't find any of it in our bowls.
We've built our menu with a range of fresh ingredients that help you be the very best version of who you are – you're the hero we've been holding out for. Our flexitarian approach ensures we're a delicious bowl for everybody, all made fresh to order and served up in packaging made from plants, not oil.
It's not about being better than one another. It's about being better together.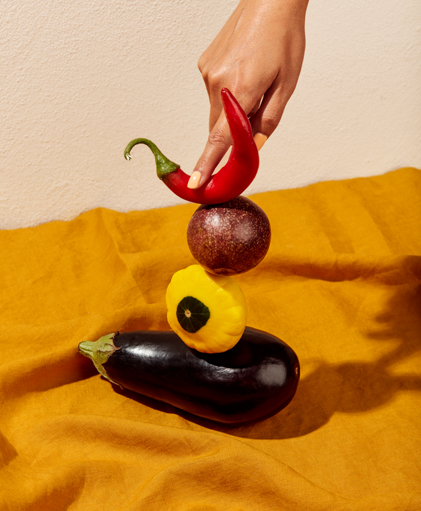 THE BB PHILOSOPHY
We believe life is an opportunity – a chance to leave a positive mark at every touchpoint, from our people, to our food and to our sustainable packaging.
That means creating bowls that leave our customers more nourished than yesterday. That means supporting our people to leave us more grounded, supported and capable than when we hired them.
Special pricing & delivery available for large orders.
Please contact hello@bowlsbaby.com for more information.
Order Now
CONTACT US
We would love to hear from you.
Fill out the form below and we will be in touch as soon as possible.
FOLLOW US
If loving Teriyaki Chicken is wrong, we don't want to be right!  Free-range chicken, teriyaki sauce, brown rice, kale, cabbage, carrots, edamame, crispy shallots, toasted sesame & teriya...
Read Post